Philanthropy
Our Community and Industry Impact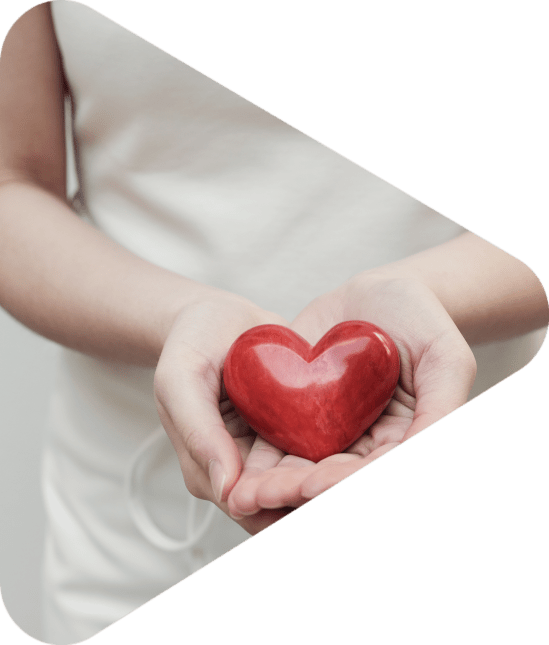 CREW Las Vegas seeks to make a lasting, positive impact on our local community, far beyond the commercial real estate industry through philanthropy. CREW Las Vegas members contribute their time and effort to many local philanthropic efforts, but as an organization, our primary focus is to contribute to the CREW Network Foundation, which is the only foundation that is precisely aligned with CREW's organizational mission and provides impact both at local and global levels.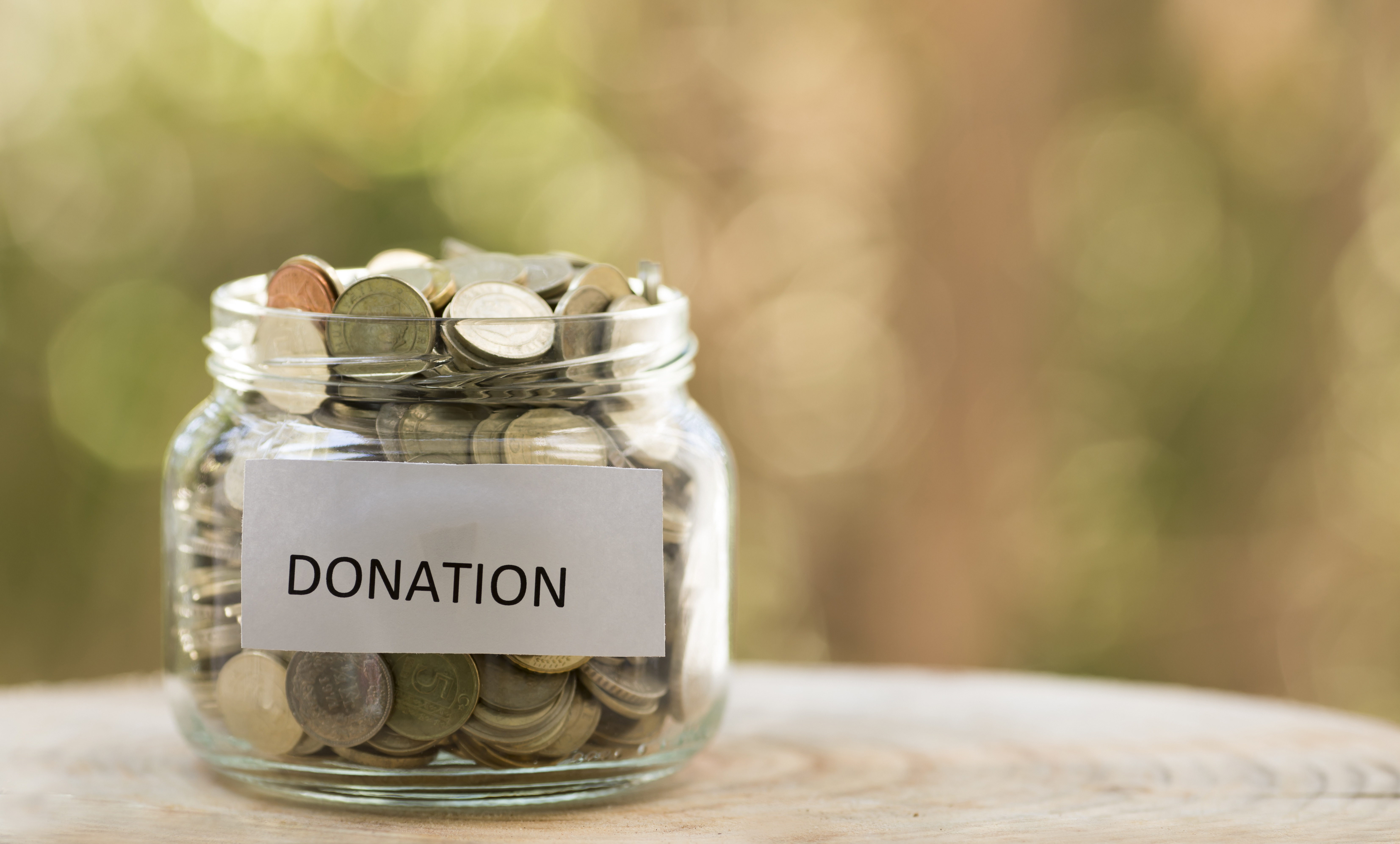 Choose to dedicate your donation toward the fund of your choice.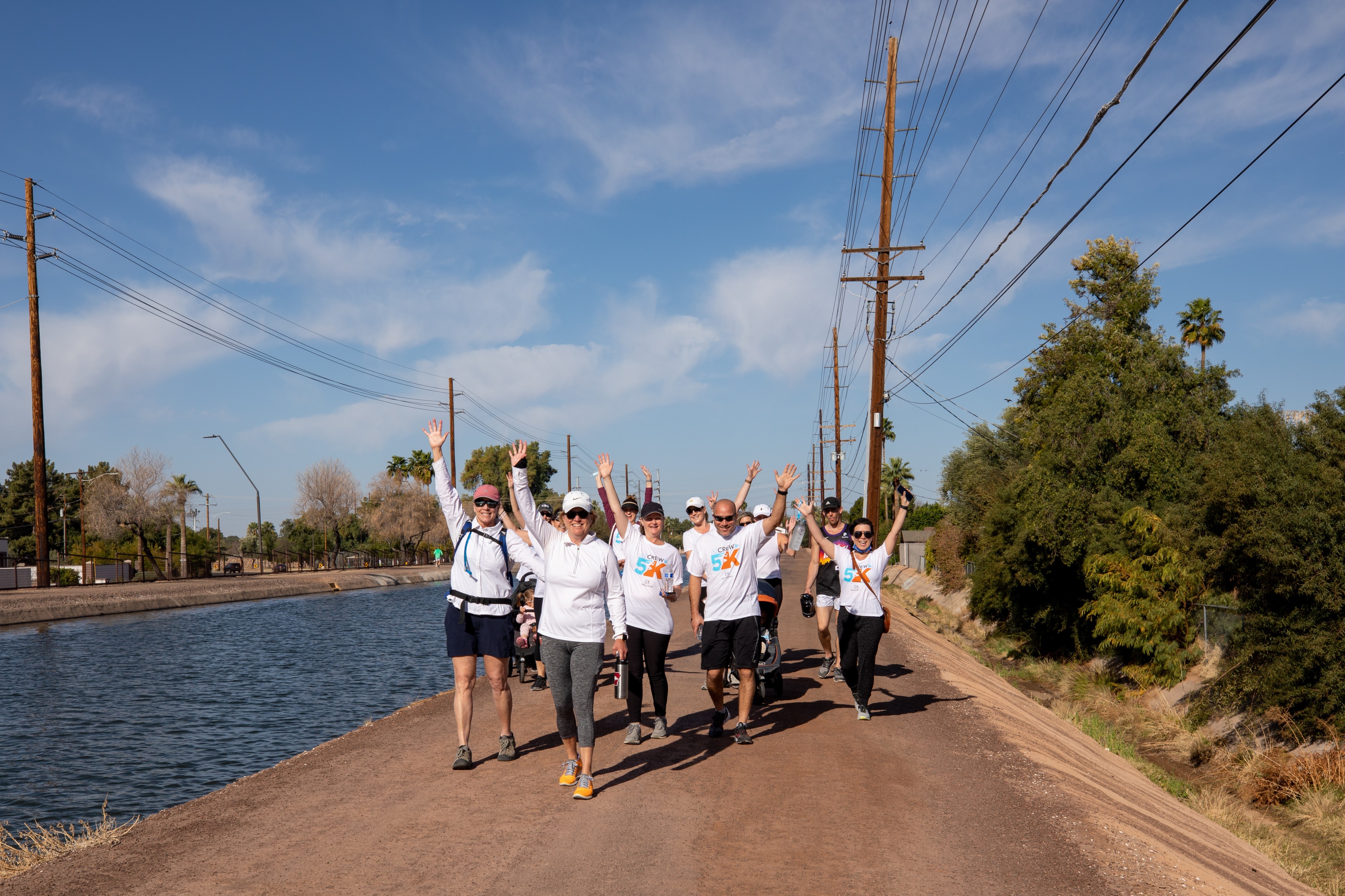 In this epic fundraising challenge, each chapter unleashes their creativity, determination, and resourcefulness to raise funds for the Foundation.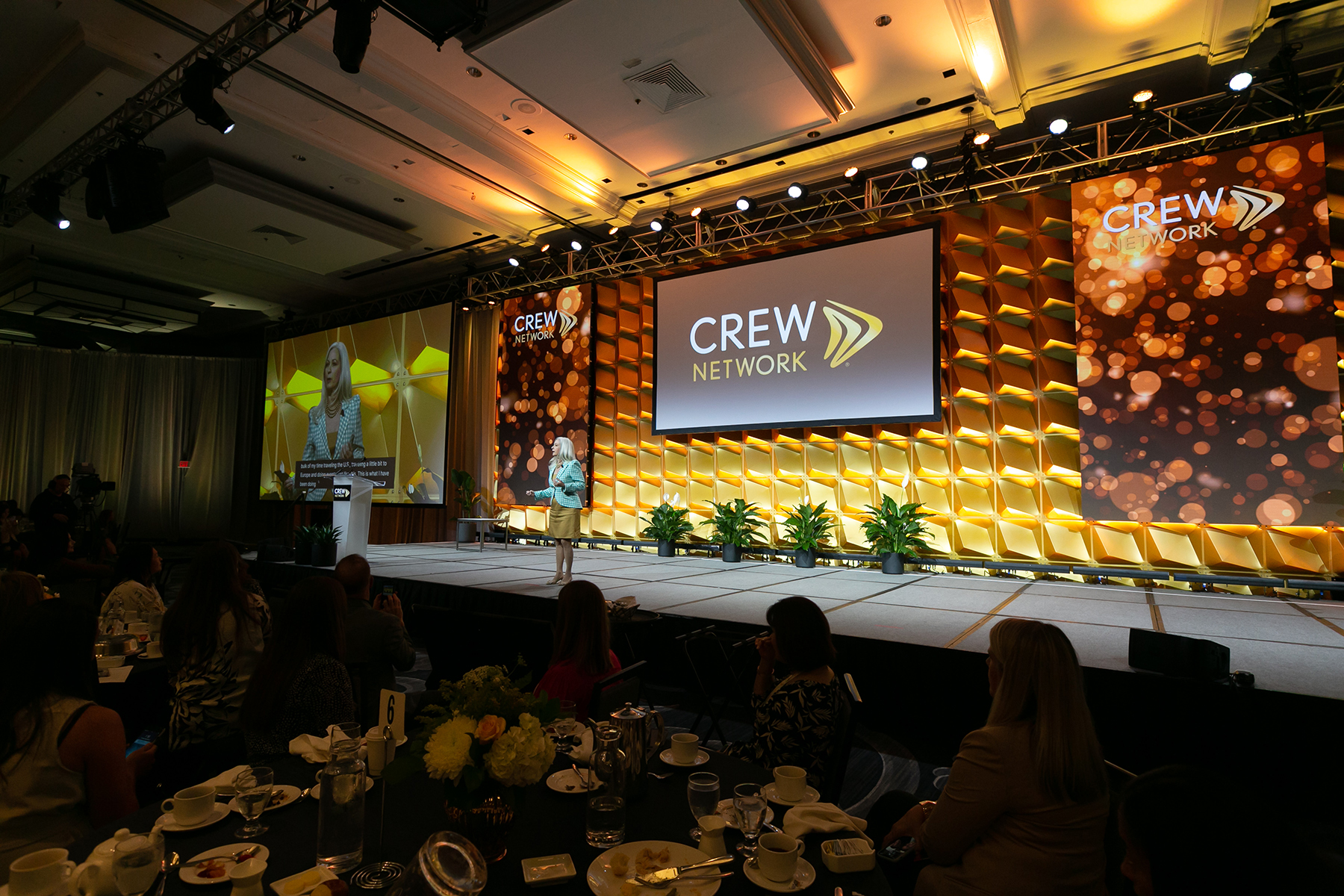 A giving and recognition program for CREW Network chapters in support of the Linda Hollemon Scholarship Endowment.